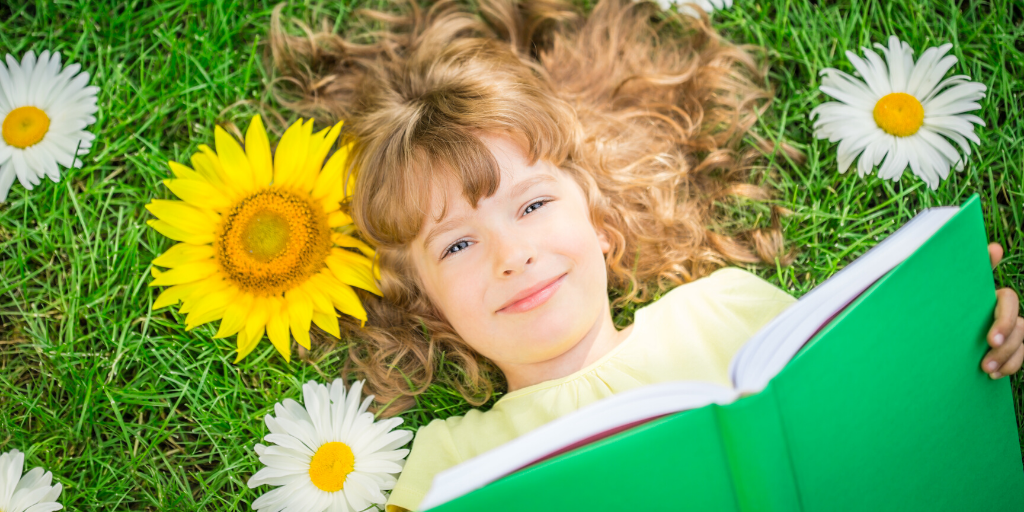 Joan Macy's summer school is in full swing. Teachers and students alike are enjoying the one-on-one time- a welcomed change from the distance learning model from the spring semester. 
Every student is receiving daily interaction with their teacher from the safety and comfort of their own homes. Staff gather learning and crafting materials and head over to the student's home where they meet outside while wearing proper personal protective equipment and maintaining a safe distance.
Summer school is recommended for each youth who attends Joan Macy. A time to focus less on academics and emphasize creativity and social well-being. An experience that is always valuable, but even more so given the difficult circumstances these youth are facing. 
Teachers take a student-led approach, offering different activities and allowing the students the freedom to choose what they would like to do. The most popular activity this summer has been painting and the in-person conversations have been a wonderful bonus. 
While we are currently unsure what fall semester will look like, we are grateful to have this time together. 
Joan Macy is located at David & Margaret Youth and Family Services in La Verne Ca., and serves at-risk youth grades 1st-12th, in the surrounding communities. Students benefit from small class sizes, caring student-teacher relationships, and individualized curriculums. If you have a learner at home and are interested in hearing more about Joan Macy School, please contact us Today. 909-596-3173 EnriquezC@DavidandMargaret.org