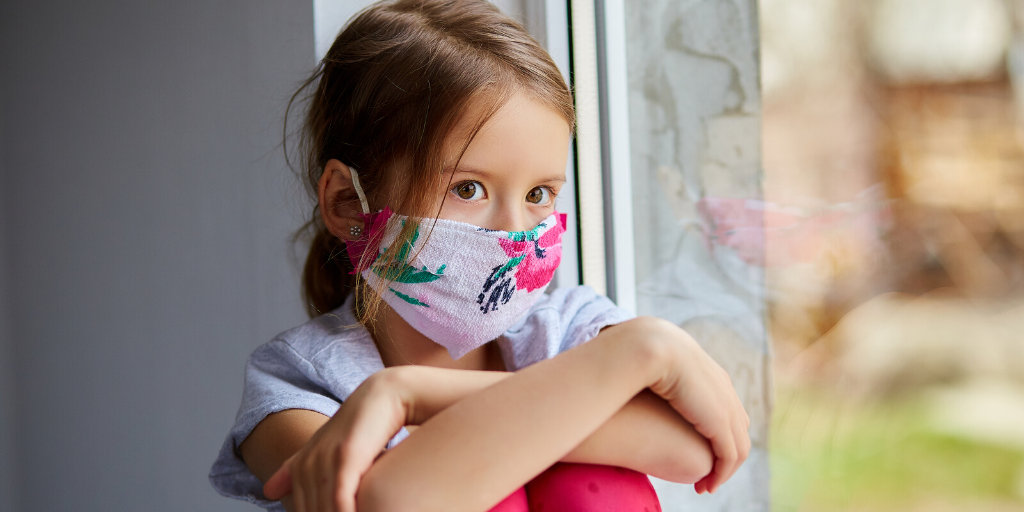 Change is challenging. We know as the world around us becomes a little different and a little scary, many families are struggling.
While the delivery of our services has changed, we continue to provide essential support to the children and families of this community.
Mental Health services are currently available with David & Margaret for Medi-Cal eligible youth, ages 3-21 years old.
This program provides individual and family therapy, psychological testing, therapeutic behavioral services and more.
If you feel your child's mental health has been affected by the events over the past weeks- we invite you to call today to speak to a caring professional. Mental wellness awaits.
909-596-5921 x3510
http://bit.ly/DM2mentalhealth