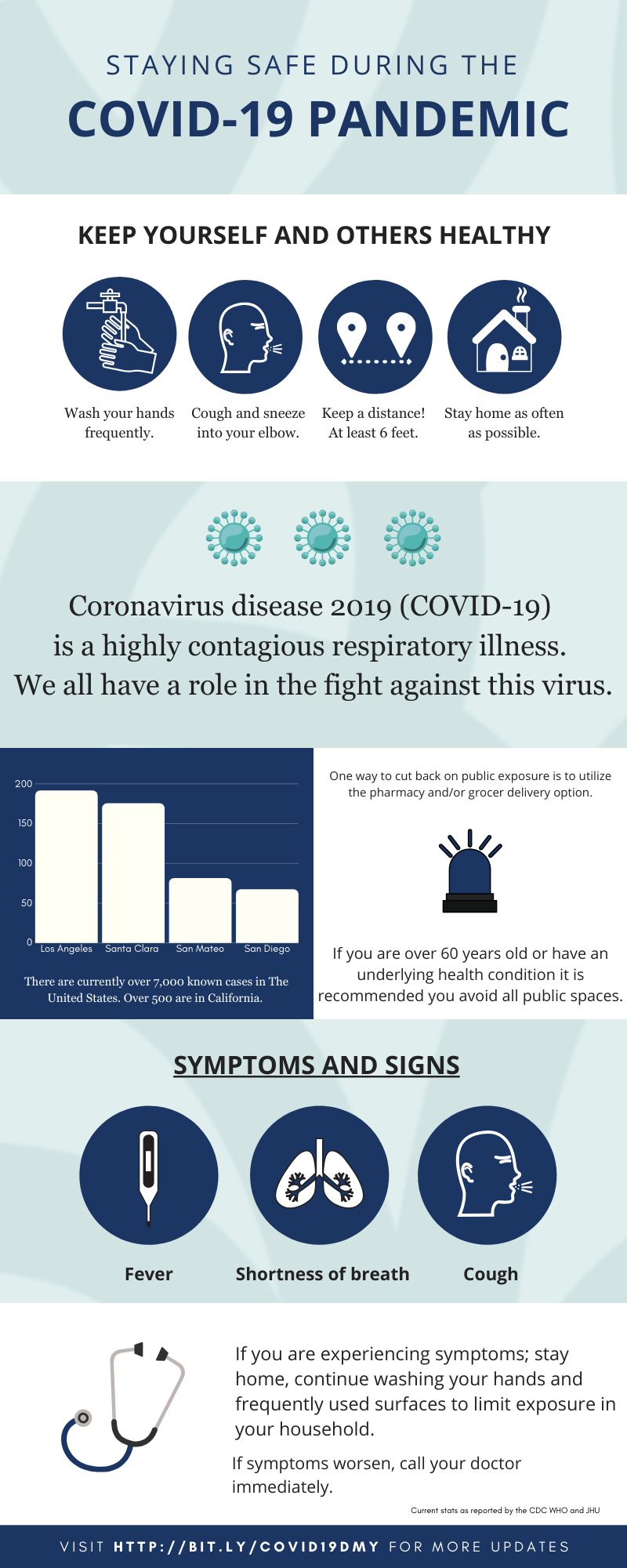 David & Margaret has been working closely with local government and the Department of Children and Family Services and is taking guidance from the Center of Disease Control and the World Health Organization to address concerns and prevent the spread of the Coronavirus disease 2019 (COVID-19). 
In times of chaos and uncertainty, community access to social services is more essential than ever. 
We will continue to provide services that renew hope and inspire change in the lives of at-risk youth and families in this community. 
To ensure the health and safety of those receiving services, new protocols and guidelines have been set in place including: 
Limiting public access to the main campus, including suspending volunteer activities. 
Social distancing, Telecommuting for staff where possible, and  hand washing and maintaining a 6-foot radius for all on campus.
Continuing Foster Parent Orientations and Trainings with Zoom, Skype, phone calls and whatever technology works for you.
Implementing additional precautionary measures at Dave and Maggie's Center, including frequent deep cleanings in heavy-traffic areas 
Postponing all group actives, events, and get-togethers 
More Helpful Information:
Los Angeles County COVID-19 updates
Center for Disease Control COVID-19 Information 
Where Can My Child Get School Breakfast and Lunch?
Below are some resources for parents and children while schools are closed. We are not endorsing or recommending any of these sites, just passing along some resources that may be helpful during this "Safer at Home" time.