Resource/Foster Parent Information Session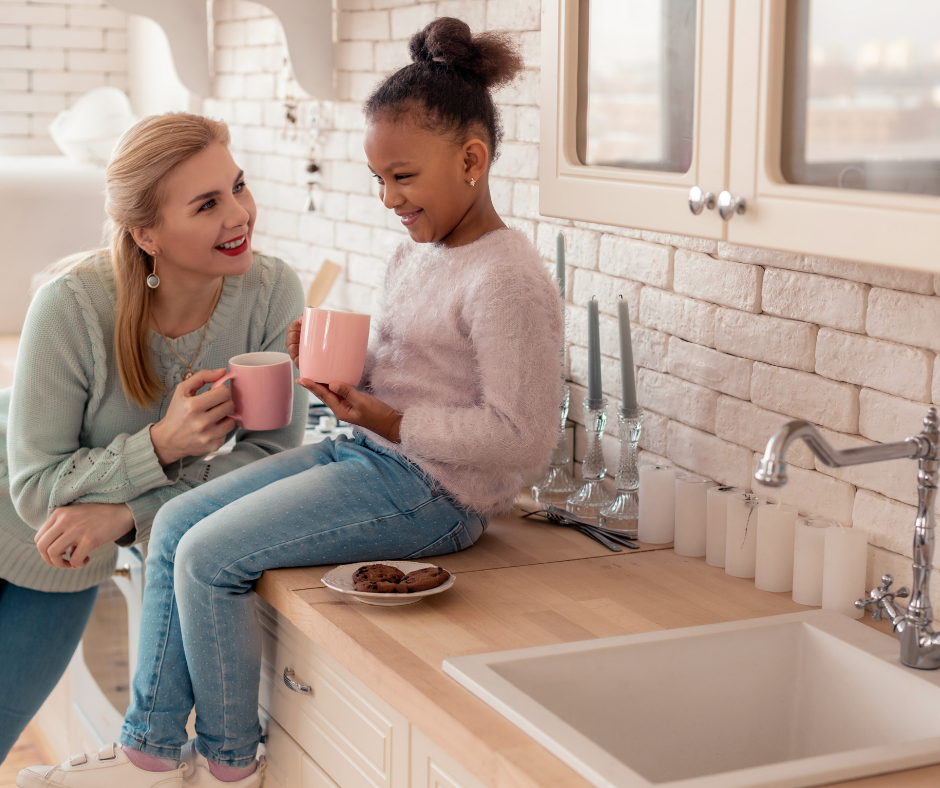 COVID-19 Update; David & Margaret will continue to offer free telephone and video Foster Parent Orientations. All in-person orientations have been postponed. If you're interested in scheduling an orientation please call 1-800-4-FOSTER!
Interested in becoming a foster parent?
We go over all the steps necessary and share insights into the process.
Join us!
David & Margaret Youth and Family Services
meeting in Dave & Maggie's Cafe
1351 Palomares La Verne, California 91750