LA Food Bank Distribution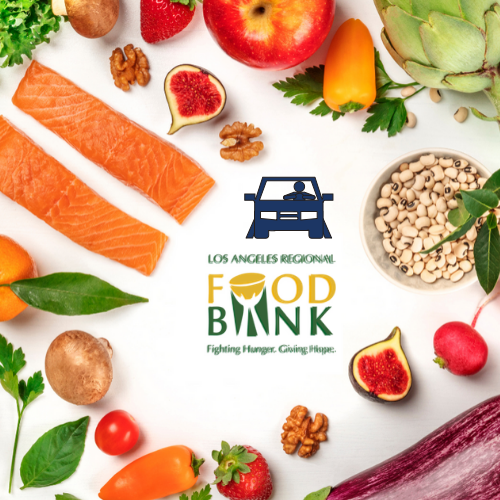 Due to the COVID-19 pandemic, Food Bank Distribution services have shifted. We sincerely apologize for this inconvenience.
To continue providing nutritious food to our community while promoting health and safety, we've decided to make our food bank distribution contactless. 

For most that will mean driving up and receiving a distribution directly to their car.
Many families rely on the groceries they receive from Food Bank Distributions and we want to ensure those people continue to receive these services.
Distribution will take place on Palomares Ave, south of the Dave and Maggie's Center lot from 11am - 3pm the 2nd and 4th Thursday of the month.