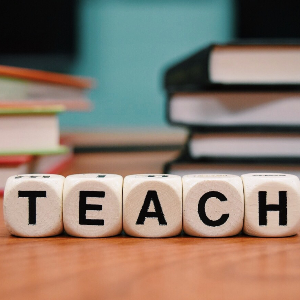 Do you have a special skill or talent? Do you like teaching?  
A favorite hobby or craft you wish to share?
Would you like to make a difference in the lives youth in foster care? 
D&M is actively looking for instructors to volunteer their time for one-time workshops and/or classes that meet weekly from 4 to 8 consecutive weeks.  Classes and workshops should be geared towards young women ages 11-17 and be offered on-site at our La Verne Campus (we may be able to provide transportation to local area activities as well). 
Yoga, dance, jewelry making, knitting, kung fu, gymnastics, make-up lessons, jogging club, etc. for after-school or weekend activities. 
If you would like to donate your time and talents, please fill out the form below and upload a program description and a brief bio or your resume. 
THANK YOU for your interest in volunteering!