Shop & Do Good!
Shop PLAE Shoes and 10% is donated to David & Margaret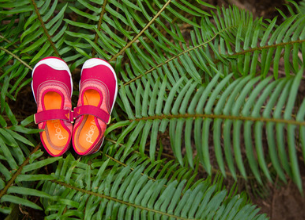 PLAE For Good! Shoes for adults and kids. With the PLAE-It-Forward community program, PLAE is partnering with you to donate 10% of your purchase value to David & Margaret. 
Just use the code GIVE037 at checkout!  Shop PLAE for awesome shoes for kids and adults. 
Share this with your friends and family, too. The more people who use it, the more donations D&M  will receive. 
Shop Amazon Smile and benefit David & Margaret
When you shop Amazon.com, you can support David & Margaret by shopping online using Amazon Smile! You'll get the same great Amazon.com deals, and a portion of your purchase price will be donated to us to support our programs and services.