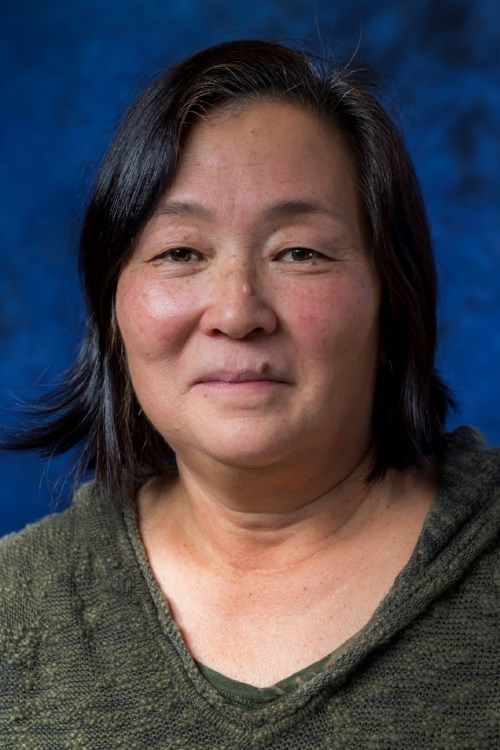 5 Questions: An Interview with Sue Matsuura, Accounting/Purchasing Clerk, Finance
Sue has been with David & Margaret for 14 years. She has a degree from Cal Poly Pomona in horticulture. "I also took one or two courses on how to manage small business. I came from a small business, selling houseplants at a business owned by a family friend. Then I became a buyer and did displays, and worked at a gift shop that the owner's wife started. I went back and forth where needed."
What do you enjoy about working here? I enjoy what I do. I get to meet everybody. They're all unique, all different. I don't work closely with a lot of people, but I know a lot of people.
What is your most memorable positive experience? Listening to residents' success stories and how much they appreciated the staff and services here.
If you could learn anything, what would it be and why? It would be to keep living life with an open mind and an open heart. No matter the age, I'm always open to learning and appreciate life's experiences.
Who are your role models? There's no one person, but I love human interest stories – what they're interested and strive for. I admire people who've come through huge adversity, like athletes born with nothing but talent, wounded soldiers who've come back from the brink and in recovery become an athlete.
Do you have a motto? My dad would always say when I was down, "Keep fighting the battle. Keep your head up; it'll be OK."